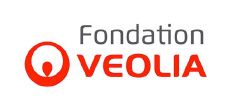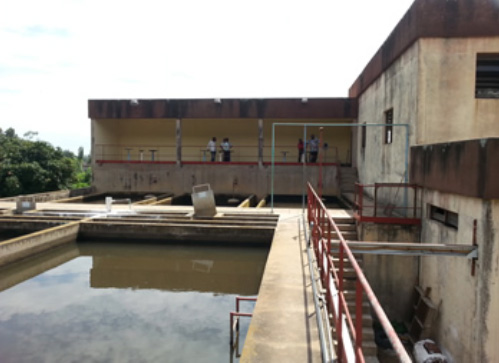 INCREASING THE PRODUCTION OF DRINKING WATER IN MULONGWE IN THE DRC
In 2018, the VEOLIA foundation was given the task of supporting the fight against cholera in the Democratic Republic of Congo. / ExoCell designed and manufactured a set of lamellas and associated accessories to quadruple the production of drinking water in Mulongwe, as the availability of water is a key element in the fight against cholera. / The challenge was to design and manufacture a unit that would fit perfectly into an existing concrete structure without major modification.
Installed equipment:
2 x 400 m2 of lamellar modules,
10 circular channels for collecting settled water,
lamellar module support assembly,
bottom sludge collection network.
Installation performance
| Parameters | | Before | After |
| --- | --- | --- | --- |
| Flow | m3/j | 4 000 | 16 000 |
Highlights of the installation:
3D modelling that allowed the installation to be simulated and guide the Arab Contractor fitters, the company in charge of the rehabilitation, for an easy installation.
An installation that fits into the existing structure.