MODULAR, COMPACT AND AUTONOMOUS SOLUTIONS
FOR WATER PURIFICATION
New technologies for quality water:

reagent dosing, flotation, decanters, biological treatments.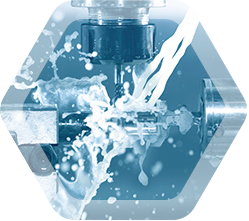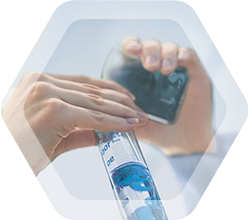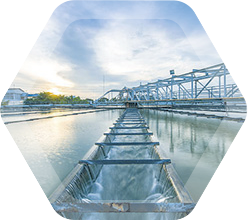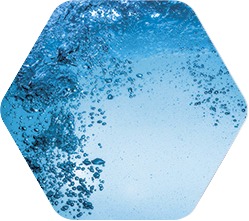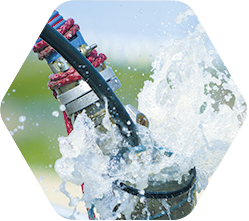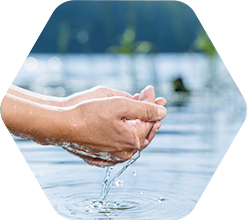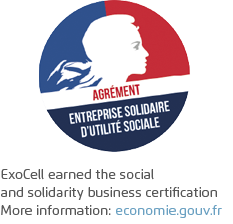 Bespoke solutions
Regardless of the size of your company and your problem, ExoCell will advise you and set-up a custom-made, effective and sustainable solution to optimise your process and your operating costs.
Find out more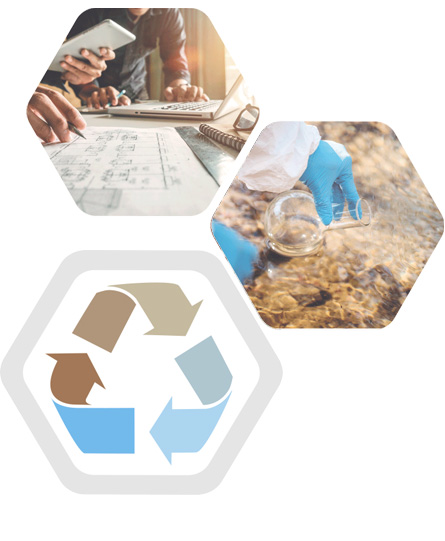 An innovative offer tailored to your needs
Our technical sales representatives analyse and find the best technological solution to your problems. Effluents will be analysed in our laboratory and trial tests can be carried out on your site or at ExoCell factory. The 3D design and conception will be conducted by our engineering team. The development and assembly of your equipment will be carried out in our workshop in order to optimise their installation. Our modular and pre-assembled solutions allow a quick set-up and start.
Reliability and performance of our equipment
As a result of the design, the quality of materials and the products we use, your equipment will be sustainable and easy to use. To anticipate and secure your process, integrated sensors in the equipment record performance data. This remote monitoring allows flow variation analysis, reagent dosing adaptation and checking the quality of the treatment.