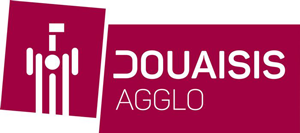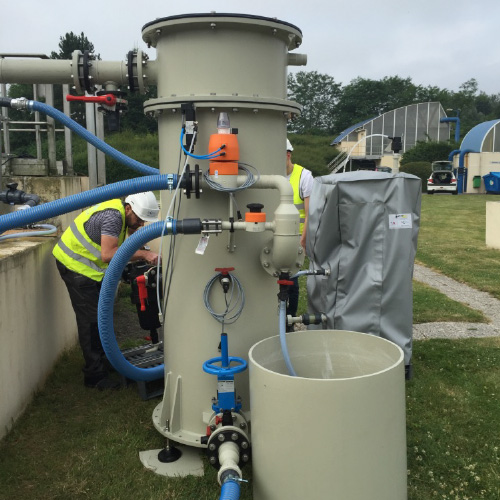 In 2016, ExoCell carried out flotation tests at the Douai wastewater treatment plant, which demonstrated the efficiency of its equipment.
Installed equipment:
Flotation tank: FloliBull XS,
white-water generator: NanoBull S,
Flocculator: FloBell XS,
reagent dosing: PolyBull.
Installation performance
Parameters
Input
Output
Flow
m3/h
8
SS treated water
mg/L
2600
8
SS floated sludge
g/L
39
Highlights of the installation:
A compact solution to meet space constraints,
Corrosion-resistant equipment,
/ No submerged elements for easy maintenance,
Optimised reagent consumption.