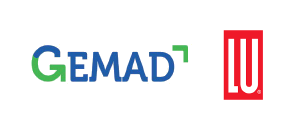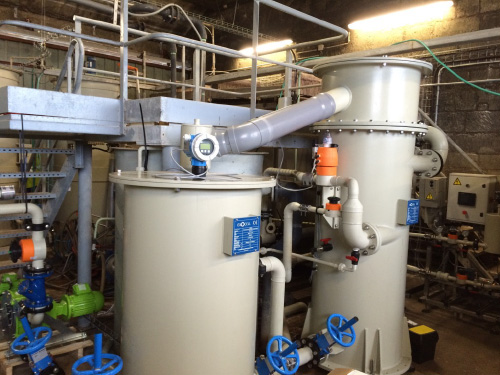 Bringing the discharge standards of the LU cake factory up to standard
In 2016, MONDELEZ (LU cakes manufacturing) in the Hauts-de-France had a recurrent excess on its discharge standards. With its partner GEMAD, ExoCell proposed the aeration of the buffer tank and a separation of the sludge by dissolved air flotation.
Installed equipment:
Surface aerator on buffer tank,
Flotation tank: FloliBull XS
white-water generator: NanoBull S
reagent dosing: Dozel and PolyBull,
ElectriBell control unit to control the equipment.
Installation performance
Parameters
Input
Output
Flow
m3/h
5
COD
mg/L
8000
300
SS
mg/L
3000
200
Highlights of the installation:
SA compact solution to meet space constraints,
Corrosion-resistant equipment,
No submerged elements for easy maintenance,
optimised reagent consumption.